The Town of Winter Park Town Code requires the licensing of any business, occupation, profession, or activity engaged in for-profit within the Town limits, regardless of actual physical business location. Businesses with multiple locations or branches within the Town limits are required to obtain a business license for each location they operate.
The Town uses MUNIRevs, an online business licensing and reporting system to provide a secure, online tool for businesses to apply for business licenses, file tax returns, renew licenses and submit payments. Visit the MUNIRevs website to register and begin remitting. Be sure to review the instructions and FAQs or contact the MUNIRevs directly if additional assistance is needed. Unlimited phone and web support are available Monday through Friday from 9 a.m. to 5 p.m. by contacting MUNIRevs at support@munirevs.com or (888) 751-1911.
All businesses are also required to register with the State of Colorado. Learn more online.
Exemptions
The only persons or organizations exempt from business license requirements are:
Churches
Charitable corporations
Hospitals
Schools
Governments
Persons exempt under federal or state law
Special events as licensed by the Town
Wholesale businesses not required to obtain a Colorado sales tax license
Get Involved
The Winter Park-Fraser Chamber of Commerce serves a number of needs in our community, among them is offering programs and projects that enhance the vitality of businesses here in Winter Park. For more information on how the Chamber might help your business, visit the Chamber website.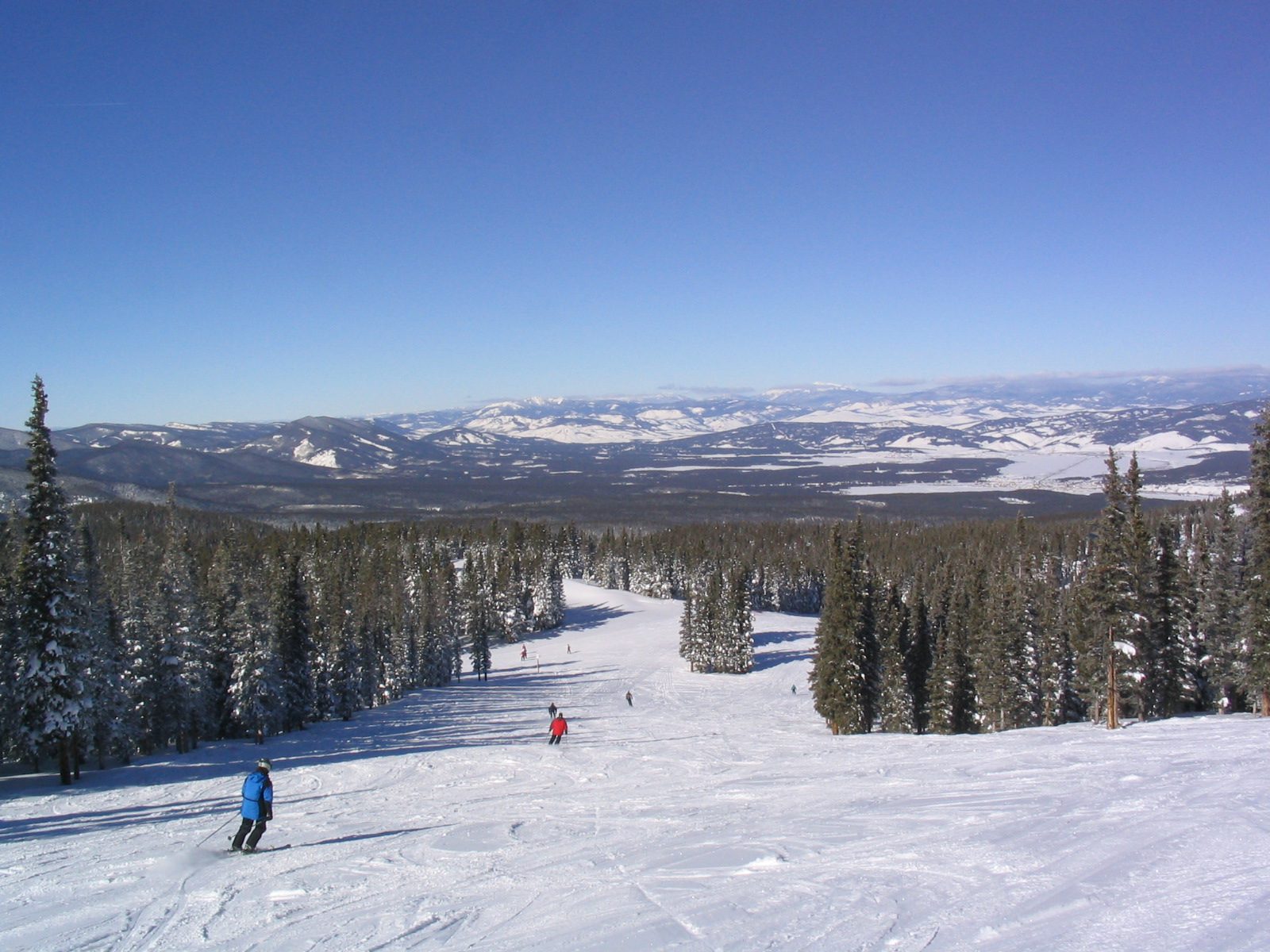 Rentals
Renting your condo? If your unit is located within the Town limits and you plan to rent it nightly or for periods of less than 31 days, you must hold a business license and remit sales tax. Those units that are professionally managed by a third party may operate under the property management business license.
If you or your organization is exempt from business license requirements but plan to conduct business within Town limits, please contact the Business Support Technician to verify your exemption.
Starting a Business?
The Town of Winter Park's Business License is valid for one year from the date of issue. The annual licensing fee is $60. You will need to contact the Building Department for building and renovation requirements. Plus, you will need a Sign Permit.