August 17, 2020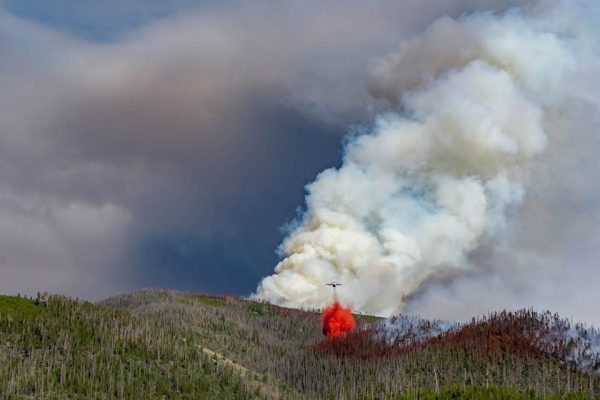 Last Updated: August 17, 2020
The Town of Winter Park is closely monitoring the Williams Fork Fire and collaborating with the incident management team and all local responding agencies. Below are resources to ensure you have access to the most up-to-date information and to help with emergency planning.
Find the most current fire information:
Remember that this fire is being managed by the U.S. Forest Service in cooperation with Grand County and partnering agencies. Please DO NOT call Grand County Dispatch for information. However, you may call (970) 445-2910 for information or send an email.
Forest Closure Map Trail Closures Winter Park Resort Status
No Evacuations in Our Area
At this time, Fraser, Winter Park and the surrounding subdivisions are NOT part of any pre-evacuation zone. However, given the scope and magnitude of this fire, that could change at any time. As such, we ask all of our citizens and guests to remain diligent and aware of current conditions.
A fire pre-planning map is available and the numbered areas on this map do not determine priority order; they are used solely as naming mechanisms.
If you haven't done so already, sign up for Code Red Emergency Notifications or download the mobile app. This will be the primary means of disseminating pre-evacuation notifications and, should the need arise, actual evacuation information.
Preparedness Resources
Are you prepared if an evacuation is needed? The Grand County Wildfire Council has resources and preparation checklists available to help prepare your home and emergency supplies for a potential evacuation. See the Guide
Follow for Facebook Updates
Follow these Facebook pages for ongoing updates: