April 17, 2020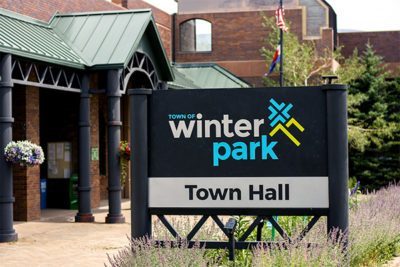 Updated April 17, 2020
The official certified results of the April 7, 2020 Winter Park municipal election are as follows.
Scott Sutcliffe 39
Jimmy Lahrman 62
Jeremy Henn 130
Michael Periolat 83
Al Furlone 70
Mike Davlin 77
Jennifer Hughes 151
Jennifer Hughes, Jeremy Henn and Mike Periolat will serve four-year terms. Mike Davlin will serve a two-year term. Council members will be sworn in at the next meeting on Tuesday, April 21.
Thank you to all residents who made an effort to vote in the local election during these challenging times. We greatly appreciate the community involvement and hope they stay actively engaged in the future.