Agendas & Minutes
Agendas are available prior to the meetings. Minutes are available following approval.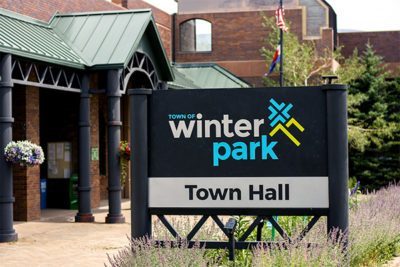 Overview
The Town of Winter Park is a home rule municipality and is governed by a Town Council comprised of the Mayor and six council members, all of whom are nominated and elected at large within the Town. The Town Council is the governing and legislative body for the Town and is responsible for adopting laws, ordinances, and resolutions as deemed necessary.
The Mayor and Town Council members do not have offices at Town Hall. Letters and other correspondence may be mailed in care of the Town Clerk at P.O. Box 3327, Winter Park, CO 80482, or emailed to the Town Clerk.
2023-2024 COUNCIL PRIORITIES
COUNCIL'S 5-YEAR PLAN, ADOPTED 2023