March 5, 2020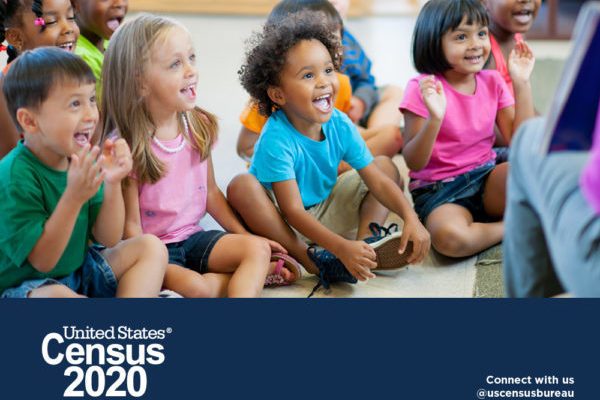 The 2020 Census is right around the corner, so make sure you're ready to participate! Results from the count make an impact on how federal funding is distributed and can shape the future of our community.
Here are a few important things to know about the process:
Invitations to respond to the Census will be delivered in mid-March. You can respond online, by mail or by phone.
In Winter Park, invites will be hand-delivered and not mailed to P.O. Boxes. If residents aren't home when the invitations are delivered, they'll be left at the house.
April 1 is observed as Census Day nationwide. When completing the census, you will include everyone living in your home on April 1, 2020.
If your response isn't received, the U.S. Census Bureau will send up to five mailings to encourage your participation. Census takers will begin visiting homes in May.
Find More Grand County Resources
Why the Census Matters
The Census is conducted every 10 years to count every person that lives in the country. Knowing how many people are here, both on a national and local level, helps everyone be equipped to serve them.
The Census ultimately determines two things: how federal funds are distributed and how many House of Representative seats each state gets.
Colorado receives over $13 billion of federal funding a year based in part on data from the Census. In addition, Colorado is predicted to possibly gain another seat in the House of Representatives based on the 2020 Census. A fair and accurate count matters.