January 10, 2020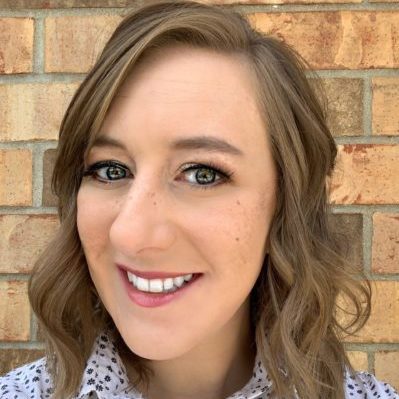 To start 2020, the Town of Winter Park is excited to welcome a new staff member to the team. Alisha Janes has been hired as the Assistant Town Manager, a new position that's been added to the organization. Janes has spent 10 years working in the public sector and served as Assistant to the City Manager for the City of Brighton since March 2018.
"I am very excited to join the exceptional team at the Town of Winter Park. I also look forward to hearing from and working with the community and enjoying the best of Colorado's great outdoors," commented Janes.
As Assistant Town Manager, Janes will take over the Town's workforce housing initiatives while also taking the lead on sustainability projects and a variety of other tasks (updating policies, assisting with grant applications, etc.). Janes' first day with the Town of Winter Park will be Monday, January 27.
Janes has achieved her Master's in Public Administration and is pursuing a Certified Public Manager Certificate through the University of Colorado-Denver. She's also active in local government professional organizations including Vice-Chair of Colorado Women Leading Government, a member of the ICMA Welcome Committee, and writing for Engaging Local Government Leaders (where she was named one of the Top 100 Influencers in Local Government).