March 29, 2022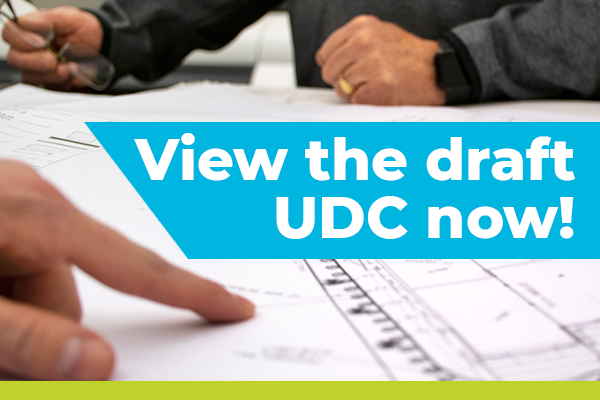 Our draft of the Unified Development Code is ready for review, and we need your feedback!
After a year of drafting, the Town is excited to release the final draft of the updated land use code, called the Unified Development Code (UDC).
What is the UDC?
Title 7 and Title 8 of the Town Code regulate zoning, building design, structure use, and more. Originally written in 1980, it has been updated regularly to address specific code issues. To ensure the land use code and subdivision code continue to support the Town's adopted goals and policies in the 2019 Imagine Winter Park Town Plan (the Town Plan), the Town proposes to revise the sections of code into one comprehensive document called the UDC.
PDF Versions:
Web Version:
Now, we need your feedback!
Before the draft is adopted, we need community input to ensure it meets the vision and needs of the local community. Email comments to James Shockey, Community Development Director, at jshockey@wpgov.com. Comments can also be made at the public hearings.
Tentative dates for public hearings and adoption of the UDC:
Planning Commission - April 12, April 26, and May 3, 2022
Town Council - May 17 and June 7, 2022
Location and times for all Town meetings are located online at wpgov.com/events.