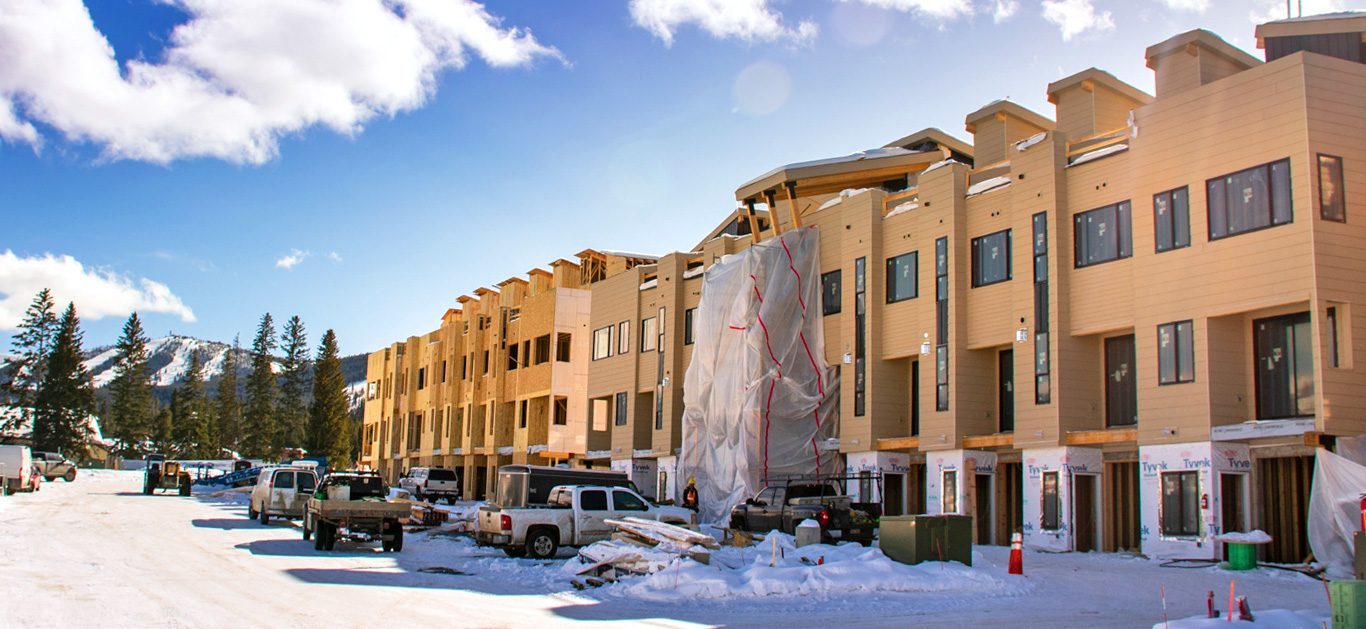 Current Development Projects
With much development occurring in Town, it can be hard to keep up! We'll update this page with the latest status of major developments. Check back frequently to see what's happening.
A list of major development activities is below and a GIS map-based tool is available via the button to the left. This map provides location information, a list view to see recent submittals, and filters for application type and status.
Archived records may be requested by submitting an Open Records Request Form.
36 Lake Trail - Board of Adjustment Variance Request (PLN22-102)
Last updated: January 23, 2023
Request to encroach into side corner yard setback by 15' for a structure; view additional information here.