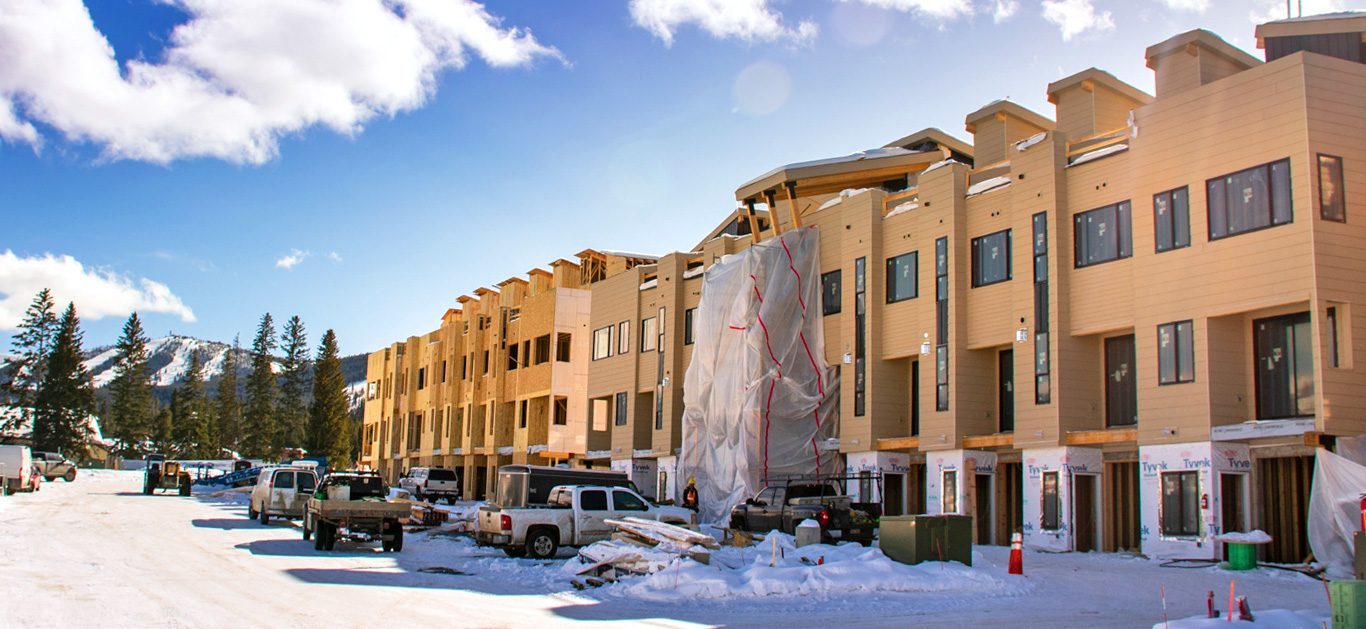 Current Development Projects
With some much development going on in Winter Park it can be hard to keep up! We'll keep this page updated with the latest status of the major developments and projects in Town. Check back frequently to see what's happening.
Public Works Facility
Last updated: January 2020
A major project for the Town of Winter Park in 2020-2021 is the building of a new Public Works facility. The facility will be in the same location but upgraded to better house Town staff and equipment. Financing and other logistics are currently in the works and construction will begin later in 2020. During construction, the Public Works department will be in a temporary facility located within the Roam development land.
Cooper Creek Transit Center
Last updated: January 2020
Construction will be completed by Spring 2020 at the new Cooper Creek Transit Center. Located within the parking garage, the center will serve The Lift routes and potentially be a stopping point for Greyhound and Bustang. The center will also house some commercial space and be home to the future Big Trout Brewery.
Winter Park Rendezvous Center
Last update: January 2020
Construction is underway at the Winter Park Rendezvous Center near Hideaway Park. The complex will open in 2020 and house the Chamber of Commerce offices and Winter Park Information Center.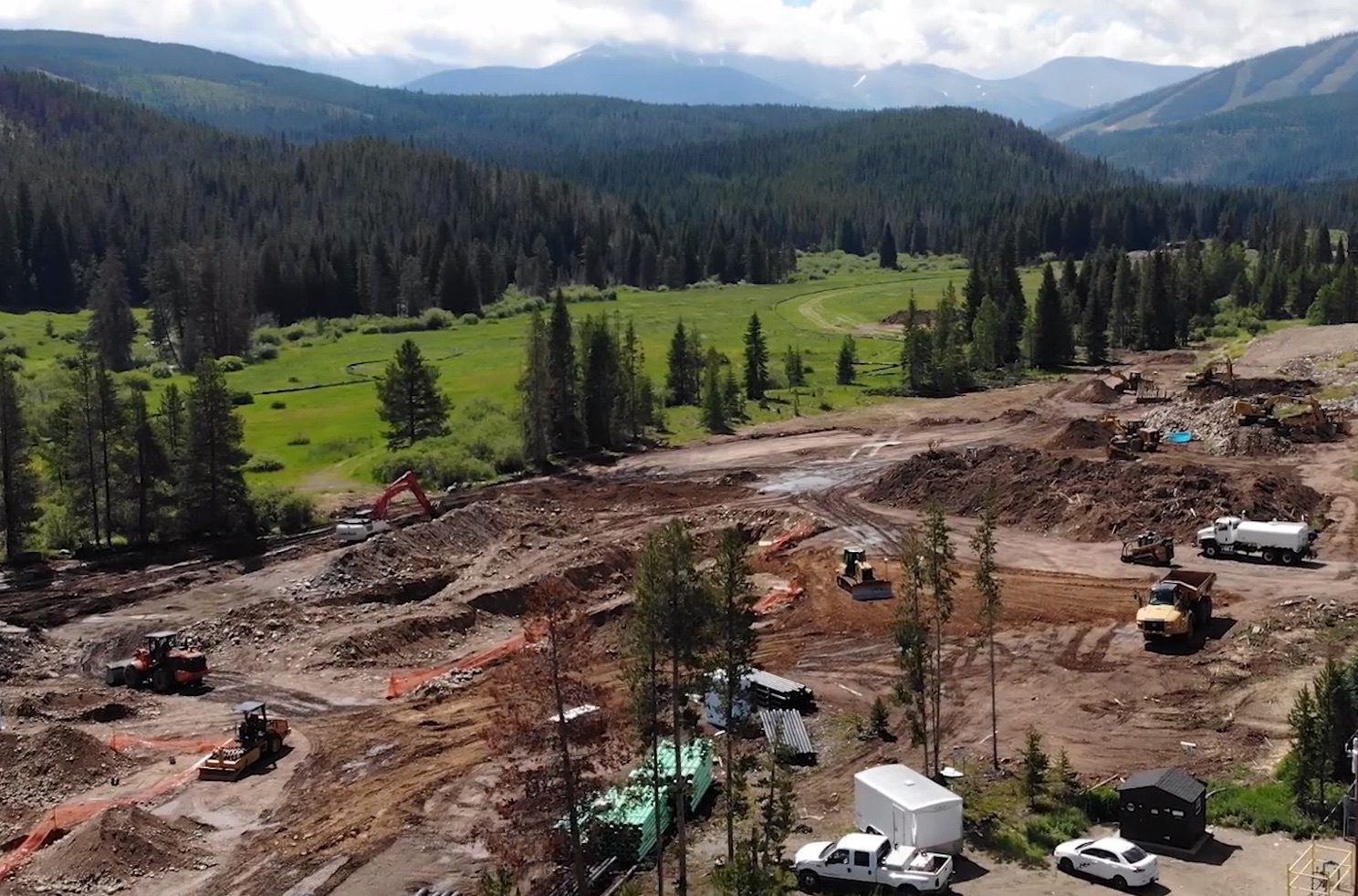 Roam
Last updated: January 2020
In 2018 Town Council agreed to annex and zone 172 for the Roam development, land previously known as Beaver's Lodge. The mixed-use project will include up to 1,076 residential units, 400 accommodation units (hotel units) and 72,000 square feet of commercial. The project outlined three goals: offer a diversity of housing types, create mixed-use centers and activity hubs, and improve community connectivity.
Phase 1 of construction for the development began in 2019. Town Council and the Fraser River Development Co. are in continual contact to keep the project moving and stay involved as the development takes shape.
A Frame Breckinridge, LLC - Ski Ranch
A Frame Hotel Breckinridge, LLC is applying for a variance through the Board of Adjustment to include a hospitality function as a use-by-right in the C-1 (Limited Commercial) zone. The applicant's proposed project, called Ski Ranch Winter Park, is comprised of 25 individual hotel cabins built on elevated decks nestled in the trees. The applicant wants to develop the site without major re-grading as would be required by a traditional commercial or residential development. The existing Adolf's building will become a bar and restaurant and function as a public gathering space. See attached brochure for more details.Winter Park Variance Request FINAL 20190122