November 20, 2019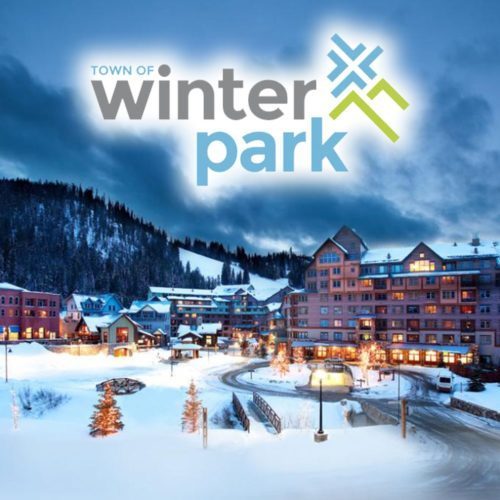 Earlier today, Colorado U.S. Senator Michael Bennet and the Town of Winter Park received the announcement that the Colorado Department of Transportation will receive a $12 million grant from the U.S. Department of Transportation (DOT) to build a new transit facility for The Lift, Winter Park and Grand County's public transit system.
Construction on the new and modern facility is slated to begin in 2020 with an estimated cost of $20 million. When complete, the transit facility will be the hub for operations and maintenance of the 27 Lift vehicles. A new facility is much needed to ensure the protection of the buses and the safety of operators, maintenance workers and riders.
"The Lift has been extremely valuable for residents and visitors of Grand County – as the only public transportation in all of the county, modernizing its facilities will set The Lift up for success well into the future," said Senator Bennet. "Investments in transportation infrastructure like this strengthen and connect our communities and boost local economies, and I'm glad the Town of Winter Park has received this much-needed $12 million grant to help advance that goal." Senator Bennet sent a letter of support to the Secretary of Transportation advocating for the project earlier this month.
Winter Park Mayor Jimmy Lahrman also commented, "The Lift has become a staple in the Fraser Valley and this grant allows us to take the next step in building a world-class transit system. Since a voter-approved sales tax for transit was passed in November of 2015, the Town and our partners have worked hard to ensure we're providing a valuable service to our community, both locally and regionally."
The funds were awarded through the DOT's Buses and Bus Facilities Program, which assists transit systems across the country in the financing of buses and bus facilities capital projects.
About the Lift
The Lift is a free public transit system that started in 2015, and services the Winter Park, Fraser and Granby areas. The Lift's mission is to provide excellent customer service while getting riders where they need to go. The Colorado Association of Transit Agencies (CASTA) named the Lift system "Colorado Transit Resort Agency of the Year" in 2019 and 2017. Visit www.theliftwp.com to learn more.