January 28, 2021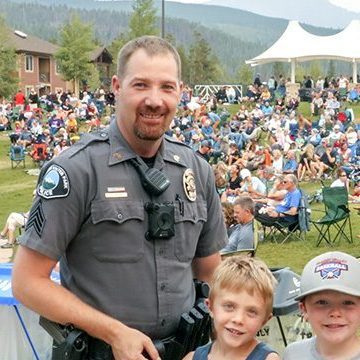 The Fraser Winter Park Police Department is honored to announce that our agency has been certified by the Colorado Attorney General as meeting the requirements of Presidential Order #13929 – "Safe Policing for Safe Communities." Under the Order, Colorado Peace Officer Standards and Training (POST) was selected as the organization responsible for certifying law enforcement agencies in the State of Colorado, and the Police Department applies for the certification in December.
The "Safe Policing for Safe Communities" Order was issued in June 2020 by President Donald Trump. This Order directed that for a law enforcement agency to receive discretionary Federal grant funding, law enforcement agencies would need to be certified to meet or exceed certain standards regarding policies and training surrounding the Use of Force.
These standards include mandating the use of de-escalation techniques, rendering aid, a duty to intervene in unlawful force, and a prohibition on chokeholds. As a modern, professional law enforcement organization, the Fraser Winter Park Police Department has met or exceeded these standards for several years.
This certification from Colorado POST is good for a period of three years.  All certified agencies will be regularly audited by POST to ensure compliance with the Presidential Order.
The full order can be found here: Safe Policing for Safe Communities Order