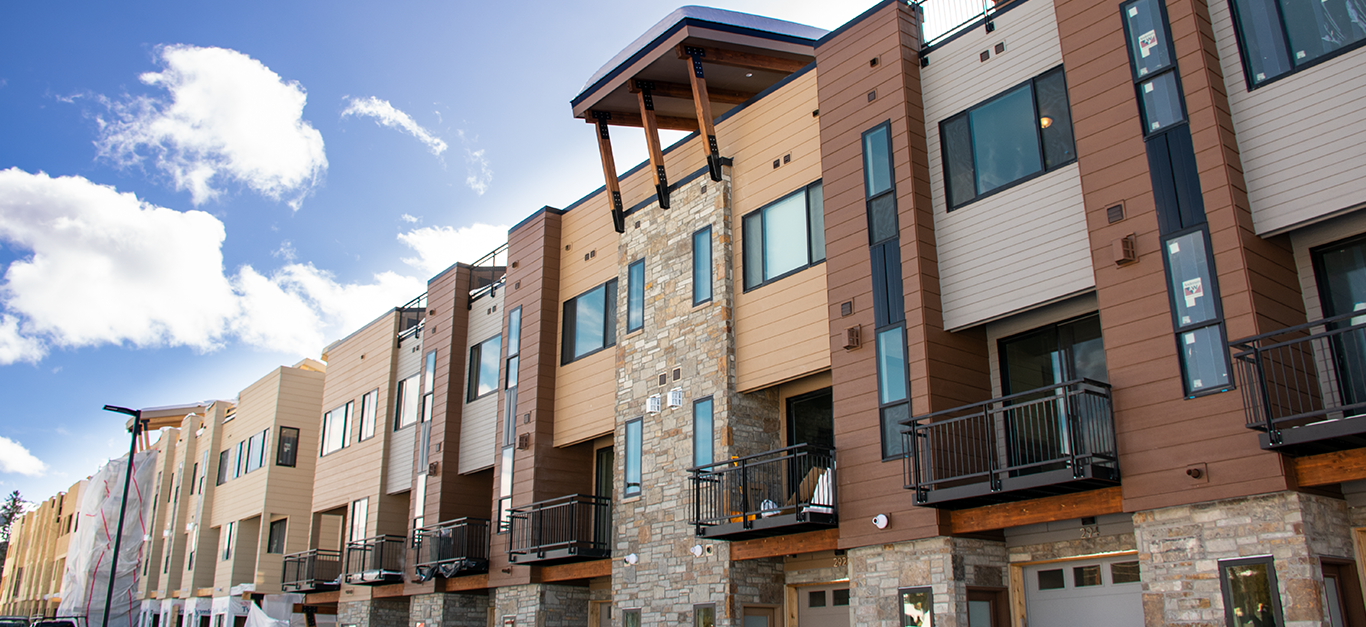 Good Neighbor
Welcome to Winter Park! Short-Term Rentals make it easy for visitors to enjoy our mountain town. Whether you are a renter or an owner, we've got a few things you should know.
Visitors
We're so excited to have you visiting our Town! We are proud of our little mountain community and hope you enjoy your stay here. Mountain life can be a bit different than what some of our visitors are used to, so we've outlined a few guidelines and resources to ensure your stay is the best it can be!

Good Neighbor Policies
Quiet hours are from 10 p.m. to 8 a.m.*
We have wildlife in Winter Park – leaving trash out overnight is not permitted!*
No overnight parking on ANY Town street from November 1 – May 1, it can impede snowplows.*
Follow all rules when dealing with open flames and make sure to check if there is a fire ban. Find more information on the Town's website.
Got pets? If your rental permits pets, please do not leave them outdoors unattended, keep them on leashes in public spaces, and pick up after them.
*View Town Code here.
Responses to this form will be reviewed only during business hours. If you need an emergency response, please contact the police department.
Local Parks
Experience everything our wonderful mountain destination has to offer. Learn more at playwinterpark.com.
Get a Lift!
Forget about parking and catch a ride on our free, year-round transit system. Learn more at theliftwp.com.
Short-Term Rental Toolkit
Encourage your tenants to be Good Neighbors! Find resources at Town Hall or at the link below to include in your rental. These resources provide information about Town laws regarding open fires, trash, parking, and more, plus lists out tourism websites to make sure your guests enjoy their stay and take advantage of all our Town has to offer!
In-Home Leave Behind Card - This postcard is available at Town Hall for you to leave in your rental. It outlines many of the resources on this webpage for your guests and encourages them to be a Good Neighbor!
*The Short-Term Rental Policy was adopted on March 16, 2021 in Ordinance 552 and on March 29, 2022, Ordinance 574 was adopted to amend Ordinance 552 regarding Penalties for Short-Term Rental Violations.