June 16, 2021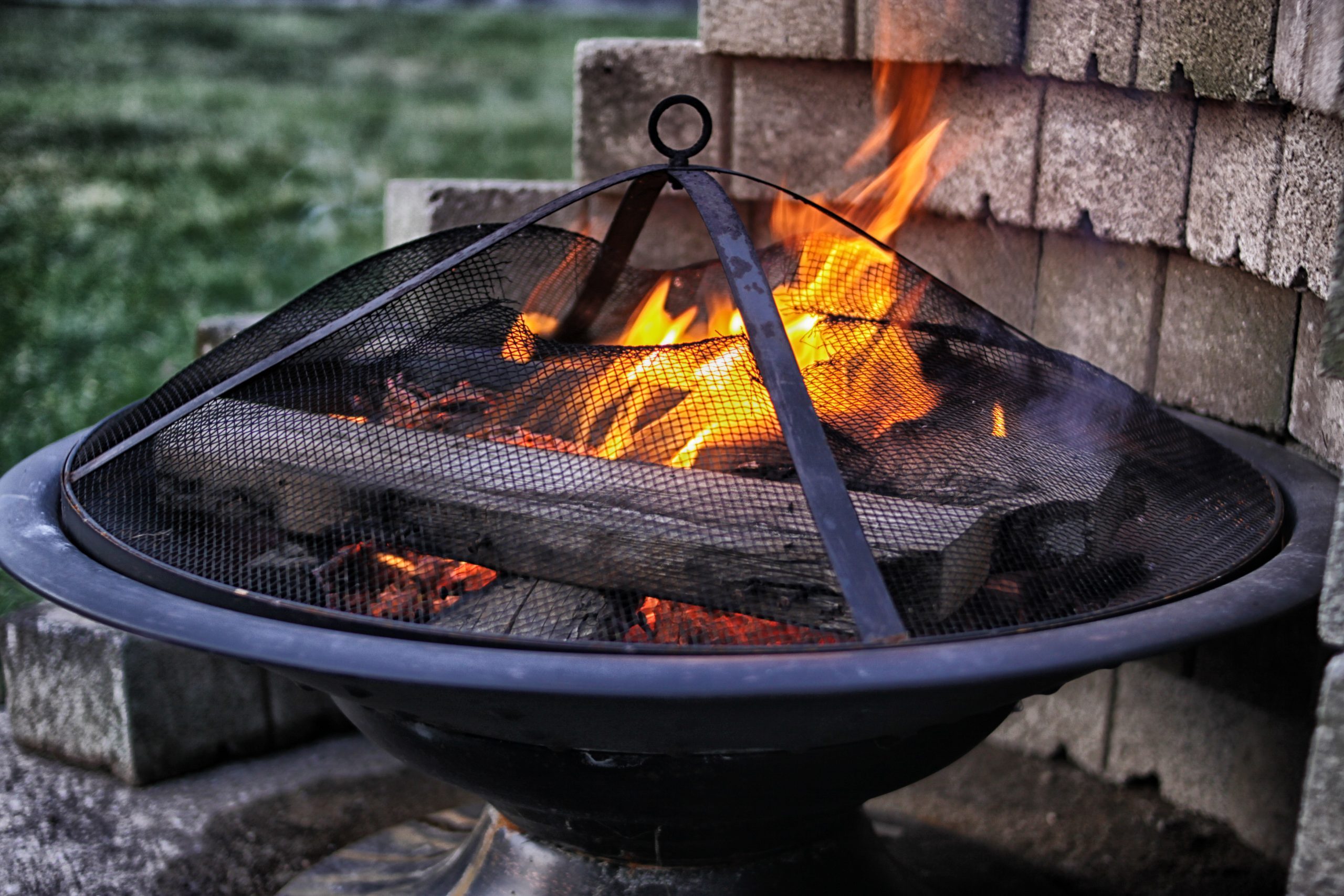 Due to the continued exceptionally warm dry weather conditions and increasing fire danger, the Arapaho National Forest's Sulphur Ranger District is joining its local and federal partners in Grand County in enacting Stage 2 Fire Restrictions beginning Friday, June 25, 2021.
The heightened restrictions encompass all National Forest system lands in Grand County, including all campgrounds, backcountry sites, and developed recreation sites.
These restrictions are being implemented in coordination with multiple agencies in response to current and predicted weather and fuel conditions, as well as corresponding fire danger rating levels. The purpose is to reduce the risk of fire to promote public health and safety and to protect resources during this time. These restrictions will remain in effect until significant precipitation falls and fire danger levels subside.
Visitors should use extra caution recreating on public lands when fire danger is increased.
The following activities and uses are prohibited under Stage 2 Restrictions:
The use of all wood burning and charcoal fires, including campfires, warming fires, and charcoal barbeques and smoking outdoors.
Fireworks and other explosives are always prohibited on public lands.
The possession, use and sale of permissible fireworks. Only permitted, professional fireworks displays are allowed. It is the decision of the local jurisdiction to host a fireworks display.
Welding or operating torches with an open flame.
The use of incendiary devices such as explosives, exploding or tracer ammunition, exploding targets, or rockets.
Smoking, except within an enclosed vehicle or building. Dispose of smoking materials in places where they cannot be a source of ignition. Never throw them from car windows.
Operating a chainsaw without an USDA or SAE approved spark-arresting device properly installed and in working order.
The following activities and uses are allowed under Stage 2 Fire Restrictions:
Gas-fueled devices that can be turned on and off, such as stoves, lanterns, or heating devices are allowed if used in an area that is barren or cleared of all flammable materials within 3 feet of the device.
Permissible fireworks according to state statute. The permitted, professional fireworks displays in Grand County are allowed.
Fires Contained Inside Permanent Structures: Any fire contained within a fireplace, stove, wood burning stove, or pellet stove designed for and located within a fully enclosed permanent structure.
Help us prevent more wildfires and become a steward of these places we all must care for by checking an official source.