May 5, 2020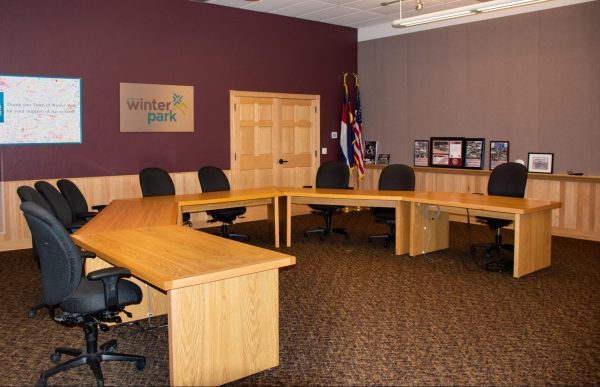 In the April 2020 municipal election, Winter Park residents voted 3 new Council members and 1 returning member into office – Mike Davlin, Jeremy Henn, Jennifer Hughes and Michael Periolat. Get to know them and what they're looking forward to accomplishing during their terms.
Mike Davlin
"Hang in there, as this too shall pass."
Mike has lived in Winter Park for 12 years and enjoys the laid-back atmosphere and the people who make it a great place to live. He chose to serve the community because he truly loves Winter Park, and is looking forward to improving the attainable housing program and seeing the area grow in a responsible manner. Mike prides himself on being an open book and loves to ski, fish, hike and have the occasional cold beer with friends in his free time.
Jeremy Henn
"The Council and Town Staff are dedicated to the people and businesses of this town. We are working and will continue to work tirelessly to find solutions to the challenges that we are currently facing and those yet to come. Personally, I look forward to working with each and every one of you to continue to make this a community that we can all be extremely proud of."
Jeremy has lived in a lot of places throughout his life but he's called Winter Park home for the last 4 years, and the love and support he's received since moving here is like no place else. Now he wants to give back by improving the community for the benefit of all. As a Council member, he looks forward to working with citizens and giving them a voice in shaping policies. Specifically, Jeremy thinks that solving the affordable housing issue will impact a lot of what the Council and the Town hope to accomplish. When he and his wife aren't traveling to Africa, he loves to surf, ski, bike, hike, explore, and enjoy live music.
Jennifer Hughes
"In times like these, we all need to band together to support and take care of each other. Please know that the Town is working incredibly hard to keep you all informed and safe. Hang in there, we WILL all get through this together."
Jennifer has been a Winter Park resident for 24 years, and the people, natural beauty and endless options for outdoor recreation are what kept her here for so long. Now she's excited about the opportunity to help make great decisions for the Town of Winter Park during an important and pivotal time. Jennifer also looks forward to being able to bring a new perspective to our Council and to build off the accomplishments of previous councils, especially when it comes to affordable housing. In her free time you can find her skiing, mountain biking, cooking and seeing live music. Fun fact: When Jennifer was younger, she won several championships in horse jumping.
Michael Periolat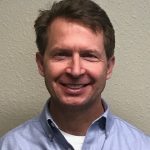 "Look to help in any way you can. Even if it's just little things. It's always going to get better, and the little things you do now for others will affect people more than you can imagine."
Michael has lived in Winter Park since 1993, and we've been fortunate to have him as a Council member for many of those years. He continues to serve on our Council because he's proud of Winter Park and wants to be a part of seeing it "grow up"; he's always excited about any attainable housing projects the Town is able to work on. Prior to serving the Winter Park community, he volunteered for 10 years with the National Sports Center for the Disabled – this was the main steppingstone for his love of Winter Park. When in doubt, look for him enjoying the outdoors however he can.