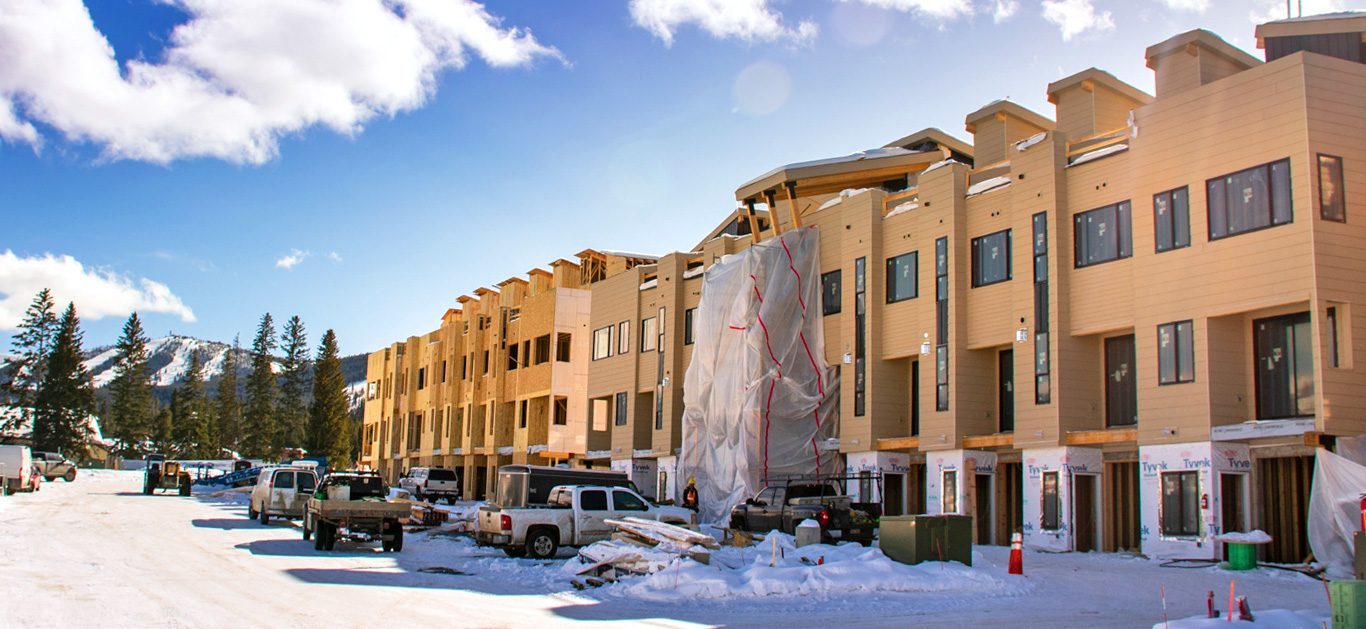 Community Development
The Community Development Department facilitates long-range planning, development review, attainable housing, and building needs. All of these services help support and implement Winter Park's vision.
Engineering compliance and oversight is managed by JVA Consulting Engineers. Each project is carried out under the direction of the Town Manager and exhibits a professional level of work relative to the design and construction of public improvements. This includes new sidewalks, reviews of subdivision and development projects for compliance with Town codes, ordinances and regulations.
Engineering is responsible for reviewing and issuing right-of-way, grading and driveway permits, as well as creating and completing the annual capital improvements project list.
Standards & Specifications
All work within Town right-of-way or new subdivisions must comply with the Town's Standards and Specifications for Design and Construction.
Community Development Department
50 Vasquez Road
P.O. Box 3327
Winter Park, CO 80482
Monday - Friday
8 a.m. - 5 p.m.