May 12, 2021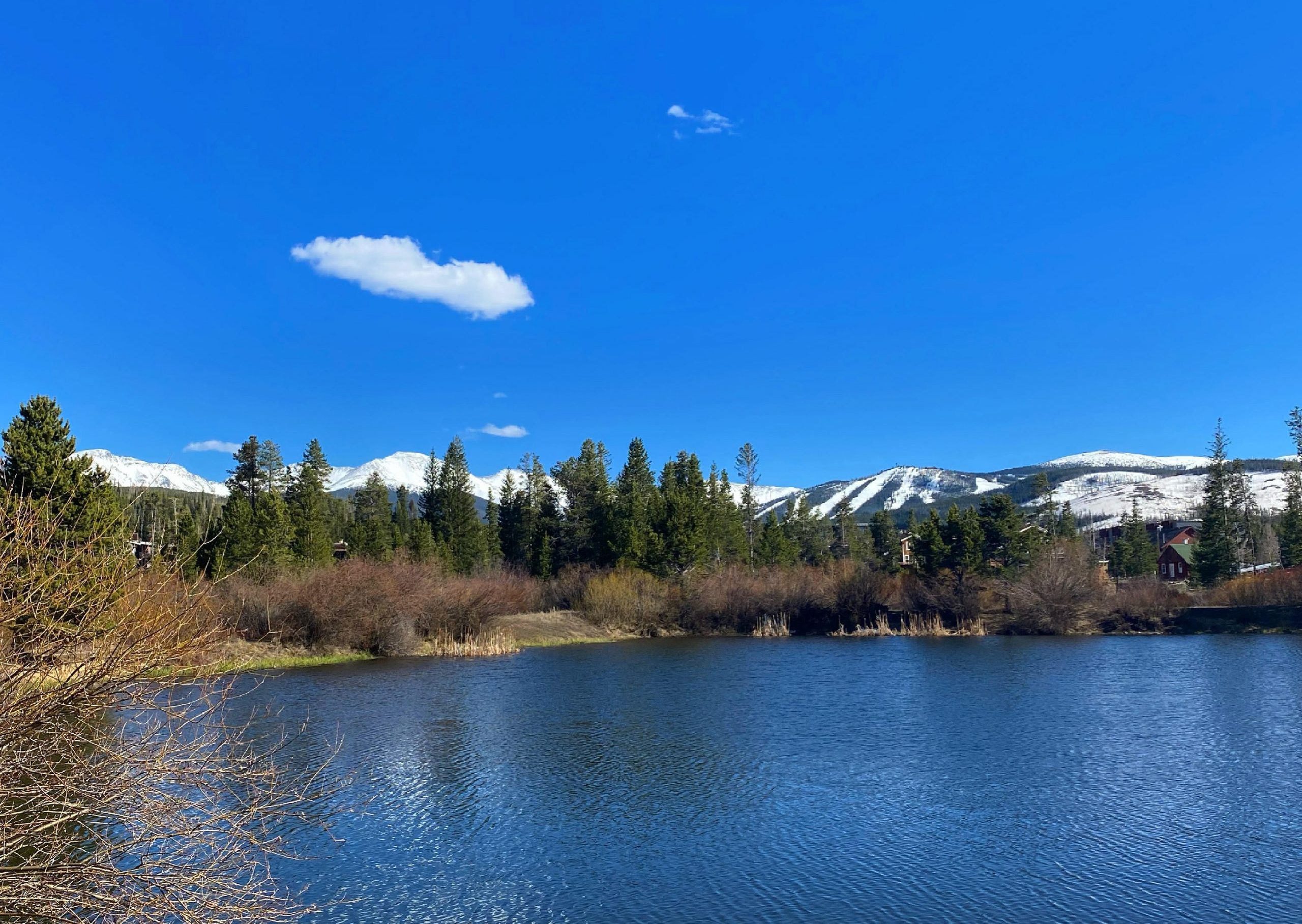 Calling all Red Line riders!
The Transit Advisory Committee has received a service request to extend the Red Line through Friendship Drive in the Rendezvous Neighborhood adding 4 new stops:
Rendezvous Road/Campfire
Rendezvous/Morning Glory
Friendship/Wildflower
Friendship/Trails End
The proposed route extension will add roughly 15 minutes to the existing 30-minute route totaling a 45-minute route. The Transit Advisory Committee is hoping that riders serviced by the Red Line (Trailhead Lodges, Sawmill, and Rendezvous) could respond to the linked 5-minute survey.
The survey will close Thursday, June 3rd in order to review responses prior to our Monday, June 7th meeting where the committee will either accept or deny the service request.