December 8, 2020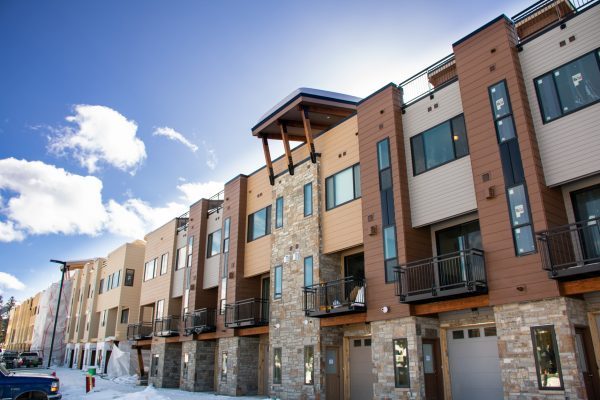 After a year of design work, the Town of Winter Park is excited to release a preliminary draft of the updated Design Guidelines!
Overhauling the existing Design Guidelines has been a focus of the Town to ensure our built environment is high-quality and visually appealing, matching the vision in the Imagine Winter Park master plan. Based on community input, the Guidelines incorporate language from the Town's three existing Design Guideline documents and offer better differentiation between guidelines and standards (i.e., items belonging in Town Code). Please note we are still working on formatting but the content is complete. The draft can be viewed here.
Before the draft is adopted, we need community input to ensure it meets the vision and needs of our Town. A public workshop was held on Zoom on December 14 workshop to provide an overview of the guidelines and provide an opportunity for questions and comments. The online survey is now closed. Survey responses will be used to better understand how the community receives the new guidelines. Send any additional comments to the project manager, Hugh Bell, Planner, at hbell@wpgov.com
As for the adoption of the guidelines, the Planning Commission will consider the Guidelines at a Public Hearing on Tuesday, January 26th at 8:00 a.m. The Council will hold their first reading for the approving ordinance on Tuesday, February 2nd at 5:30 p.m. and the second reading on Tuesday, February 16th at 5:30 p.m.