August 23, 2022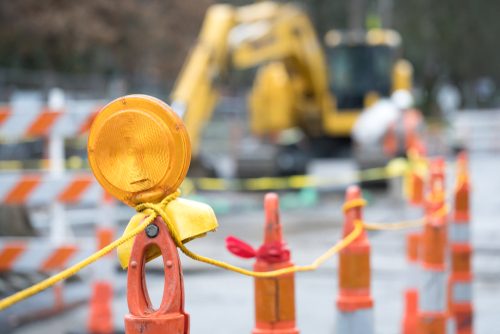 Winter Park residents should expect delays on Forest Trail and Vasquez Road as concrete and asphalt repairs begin in early September.
Installation of the concrete valley pan on Forest Trail is projected to last between September 1st and September 12th. Additionally, the mill and overlay will take place after September 12. Flaggers will be stationed at the intersections of:
Forest Trail and Vasquez Road
Lake Trail and Vasquez Road
Arapahoe Rd and Vasquez Road
Forest Trail and Kings Crossing
See the maps below for more information
September 1, 2022 Update
(Dates subject to change based on weather)
Monday 9/6 - Tuesday 9/7: Damaged asphalt will be removed in Old Town Winter Park. Temporary dirt ramps will be installed until patching takes place on 9/9.
Tuesday 9/7 - Friday 9/9: Asphalt Milling will take place starting on Vasquez Rd and Forest Trail on Tuesday, then finish with Fraser on Wednesday and Thursday.
Monday 9/12 - Friday 9/16: Asphalt Pitching will take place in Old Town Winter Park and Fraser on Monday and Tuesday. Then asphalt overlay will take place on Wednesday on Vasquez and Forest Trail and finish with Fraser on Thursday and Friday.
Traffic Control for Forest Trail and Vasquez Mill PDF