July 16, 2019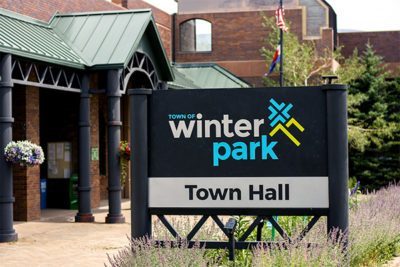 The Fraser Winter Park Police Department is hosting a FREE Responsible Alcohol Vendor Class - perfect for owners, managers, servers, bartenders, special event volunteers and anyone else who serves alcohol. Participants will receive a Responsible Alcohol Vendor Certification (equivalent to TIPS training) valid for three years.
Topics to be covered include:
Recent liquor law changes within the liquor industry
Specific rules of the liquor license your establishment holds
Information on checking ID's and new trends in Fake ID's
Intoxicated patrons and over service issues
How to avoid common liquor code and regulation violations
Event Information:
Wednesday, July 31
2:00 - 4:00 pm
Winter Park Town Hall, 50 Vasquez Road
Please contact Officer Jeff Malchow with the Police Department with any questions at (970) 722-7779 Ext. 110 or jmalchow@wpgov.com. Reserve a spot by emailing Town Clerk, Dani Jardee djardee@wpgov.com (class size is not limited but need a general attendee count).