February 22, 2021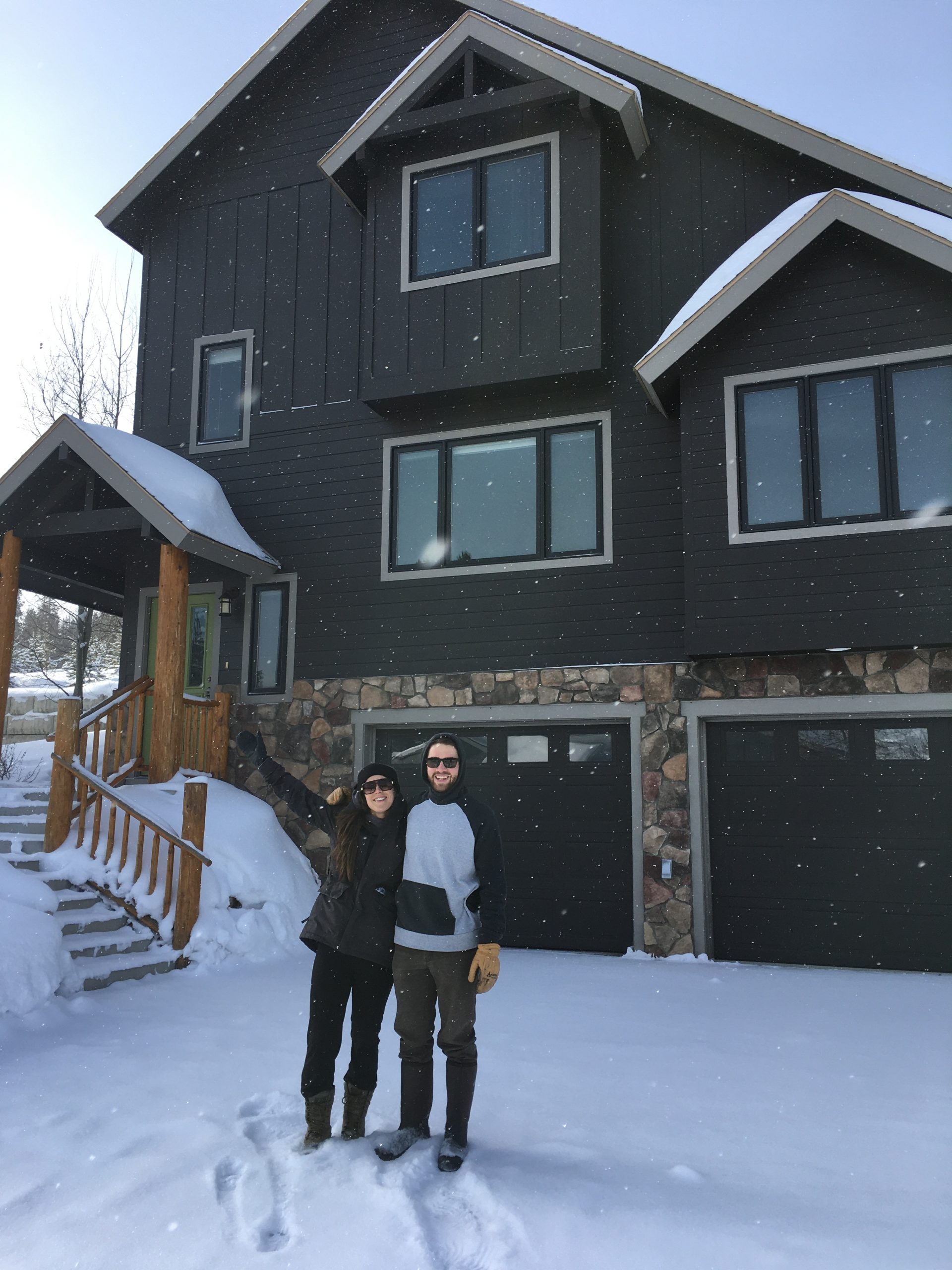 The Town of Winter Park is excited to announce the closing on the sale of a home in the first phase of the Hideaway Junction Development and welcomed new residents Joe and Sarah to the neighborhood.
All homes in the Hideaway Junction subdivision are deed-restricted to keep the units attainable in perpetuity. The first development of this subdivision is comprised of 10 single-family homes on Trestle Drive. The Town announced the availability of the home in late 2020 and received 43 applications before holding a lottery to select the successful home buyers, Joe and Sarah. Interested residents can sign up for the housing waitlist available on the Town's website.
It is difficult for many locals to own a home in Winter Park. The Town is currently working to increase available workforce housing for families through Phase II of the Hideaway Junction project. This next phase of the subdivision will be a single-family development consisting of 36 lots along two new roads that will intersect with Kings Crossing Road. At a Council Meeting on February 16, the Town approved this preliminary plat for the second filing of Hideaway Junction.
The Town has also been awarded a $250,000 grant from the Department of Local Affairs that the Town will use to assist with constructing the horizontal utility infrastructure for the development of the next twenty homes in the Hideaway Junction Development. While the Town expects to begin the construction of the infrastructure this summer, the next 20 homes will not be completed until 2022 or later. This grant will significantly impact these homes' development costs and will pave the way for even more local families to own a home in Winter Park.
While the Hideaway Junction Development is a large project in the works, Town Council is simultaneously laying the foundation for other ways to support housing. For more information about these ways or Hideaway Junction, please contact Assistant Town Manager Alisha Janes at ajanes@wpgov.com.