May 27, 2020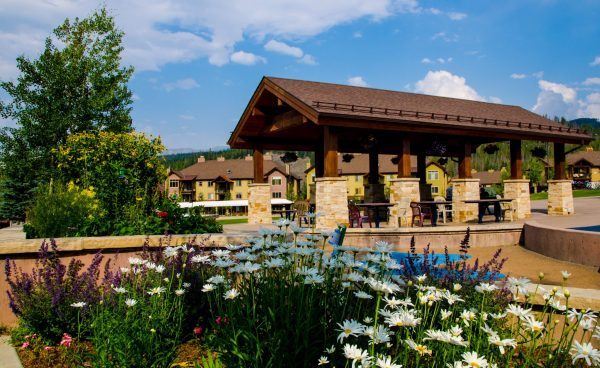 With summer at our doorsteps and the snow melting fast, you may have noticed a lot of trash while out for your daily walks. To help make Winter Park clean for everyone, join us for Community Clean-Up Week June 1-5!
During this week, swing by Town Hall, 50 Vasquez Road to grab a trash bag and some gloves so you're set to clean up trash. Items will be available in the Town Hall lobby from 8 a.m. to 5 p.m., Monday through Friday.
Once you've finished collecting trash, please drop your trash bags in the Town Hall parking lot for our crew to pick up. Then stop in the lobby for some well-deserved swag! You'll also be entered into a drawing for a $50 gift certificate to the Winter Park business of your choice.
Thanks for helping spring clean our community! If you have questions, please contact our Town Clerk at djardee@wpgov.com.