January 22, 2020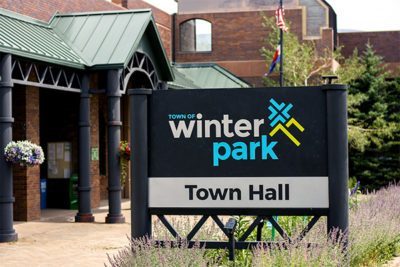 During the Town of Winter Park Council Retreat in 2019, the group identified several major objectives for 2019-2020. One of those objectives focused on developing measures to gauge community and citizen satisfaction for the first time.
To achieve this, a simple 22 question survey was developed based on questions frequently used in professional and comprehensive citizen surveys. The survey focused on understanding resident feelings around quality of life, amenities in Winter Park and the services provided by the Town through multiple-choice questions. It was shared through social media, e-newsletters, press releases and a postcard sent to second homeowners.
The survey was open for 2 months and collected 370 responses. In general, responses aligned with the Town's expectations and many answers were similar to national averages. Items around recreation, safety and transportation scored well above the national average while availability of housing scored lower than the average (but was on par with Winter Park's peers).
With these responses, the Town is able to get a pulse on community sentiment and establish a benchmark to measure progress. View full results