July 28, 2021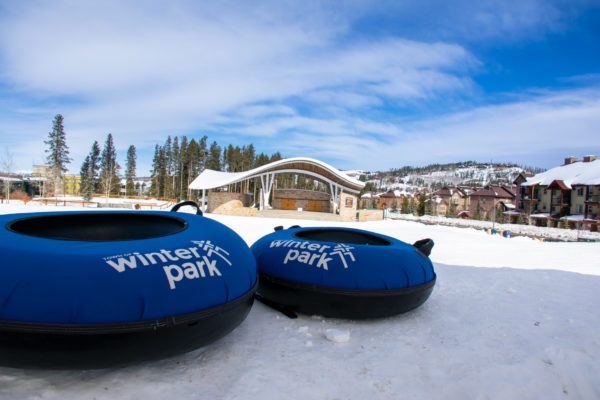 There's been a lot going on lately in the Town, and we know you might have a few questions! We've put together a brief FAQ page to help you understand more about what annexation is and why it's happening.
What are the steps for a new project in Winter Park?
If the property proposed for development is already within the Town's boundaries, then the developer can move forward through the town's planning process for reviewing a proposed project. If the property is not already within the Town's boundaries, then the parcel must be annexed into the Town's boundaries before entering that process.
What does annexation mean?
Annexation means that a piece of property moves within the boundaries of Winter Park and therefore is subject to the Town's land use and zoning rules. In turn, the Town provides services to all parcels within Town boundaries.
What is the Rogers annexation?
The Rogers property is a 4-acre parcel next to Beaver Village and on the west side of US Highway 40. The owner has petitioned for annexation, which Council accepted on June 15. There are no current development proposals for this parcel.
What is the Beaver Village annexation?
The Beaver Village condominiums are an existing development not currently within Town boundaries. Annexation will bring it under the Town of Winter Park's jurisdiction.
What is the Cooper Creek annexation?
Cooper Creek Village is a 50-acre parcel that spans the north and south sides of the train tracks and is adjacent to the site where the terminal will be for the proposed gondola between Winter Park Resort and downtown.
What will happen after the Cooper Creek annexation?
The annexation is an important part of the land use development plan for the Cooper Creek project. It contains an easement corridor that will allow for construction of a bike and ski-back trail from the resort to downtown. While still several years down the road, the bike and ski-back trail is the priority element of this project to enhance resort/town connections for the community.
What is the timeline for the Cooper Creek annexation?
October 5 is the public hearing when the Town Council will determine if the property is eligible for annexation. After that, the annexation is dependent on when the Final Development Plan is reviewed and approved by the Planning Commission and Town Council.