November 3, 2020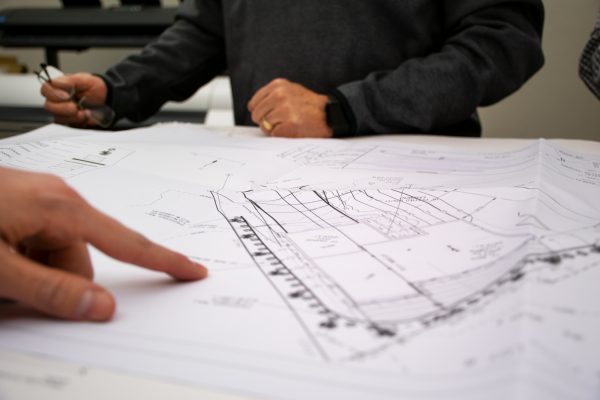 Did you know?: The Town's Planning Commission is an instrumental part of our municipality and makes recommendations around the physical development of Winter Park. And you can be part of that team!
We're currently seeking qualified individuals who live within town limits to serve on the Commission and join the meetings on the second and fourth Tuesdays of each month at 8 a.m.
If you're interested in serving, please submit an application to jshockey@wpgov.com by 12 p.m. on November 21. Contact James Shockey, Community Development Director at 970-726-8081 or jshockey@wpgov.com if you need additional information.