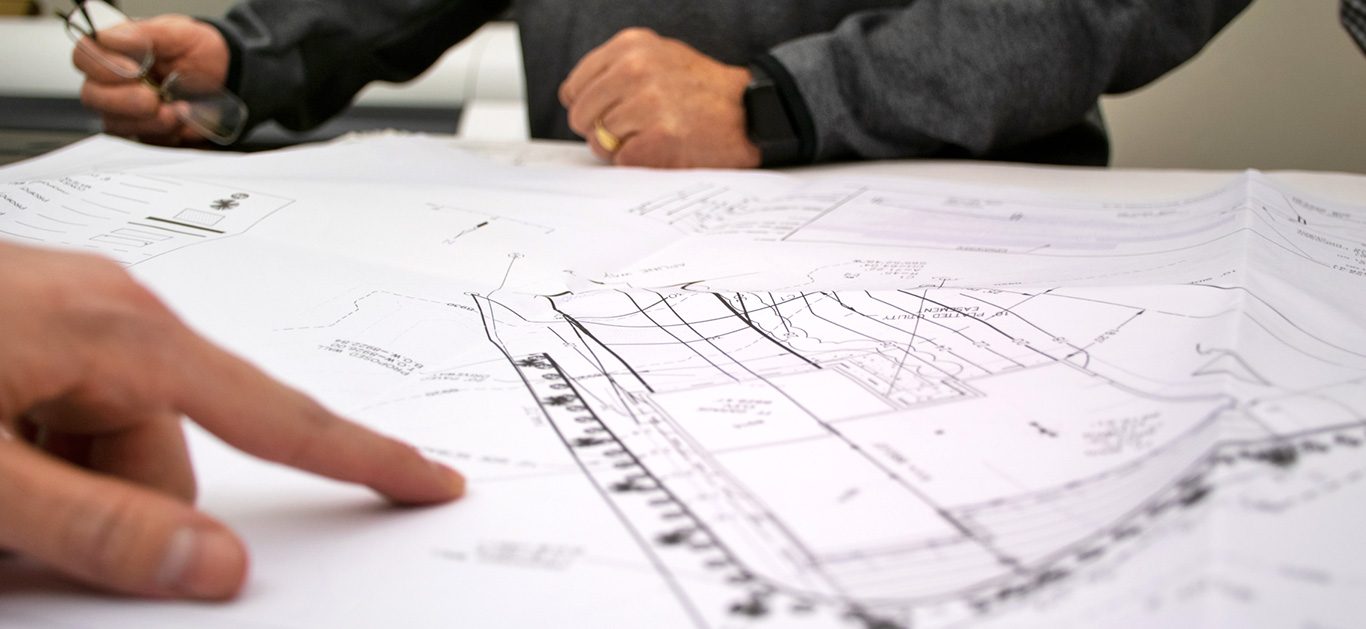 Planning
The Planning Division provides professional support to the Town, overseeing current and future land-use activities. We offer direct services to the Planning Commission, Board of Adjustment, and Town Council by reviewing development applications and supplying technical advice.
Comprehensive Plan and Code
To ensure that growth within the community is consistent and fits our vision for the future, we use the Town Plan and Town Code as guiding documents to control how the area develops.
The Town Plan was updated in 2018 through a community initiative known as "Imagine Winter Park". Through this process, four visions for the future were established:
Our Character & Culture
Our Local & Global Connectivity
Our World-Class Recreation
Our Healthy & Thriving Environment
Community Development Department
50 Vasquez Road
P.O. Box 3327
Winter Park, CO 80482
Monday - Friday
8 a.m. - 5 p.m.