Winter Park Housing Authority
The Winter Park Housing Authority is committed to providing safe, attainable housing for its citizens and its local workforce. When our local workforce is given the opportunity to live and recreate in our Town, we all experience significant social, cultural and economic benefits. The Authority holds meetings on the first Tuesday of every month.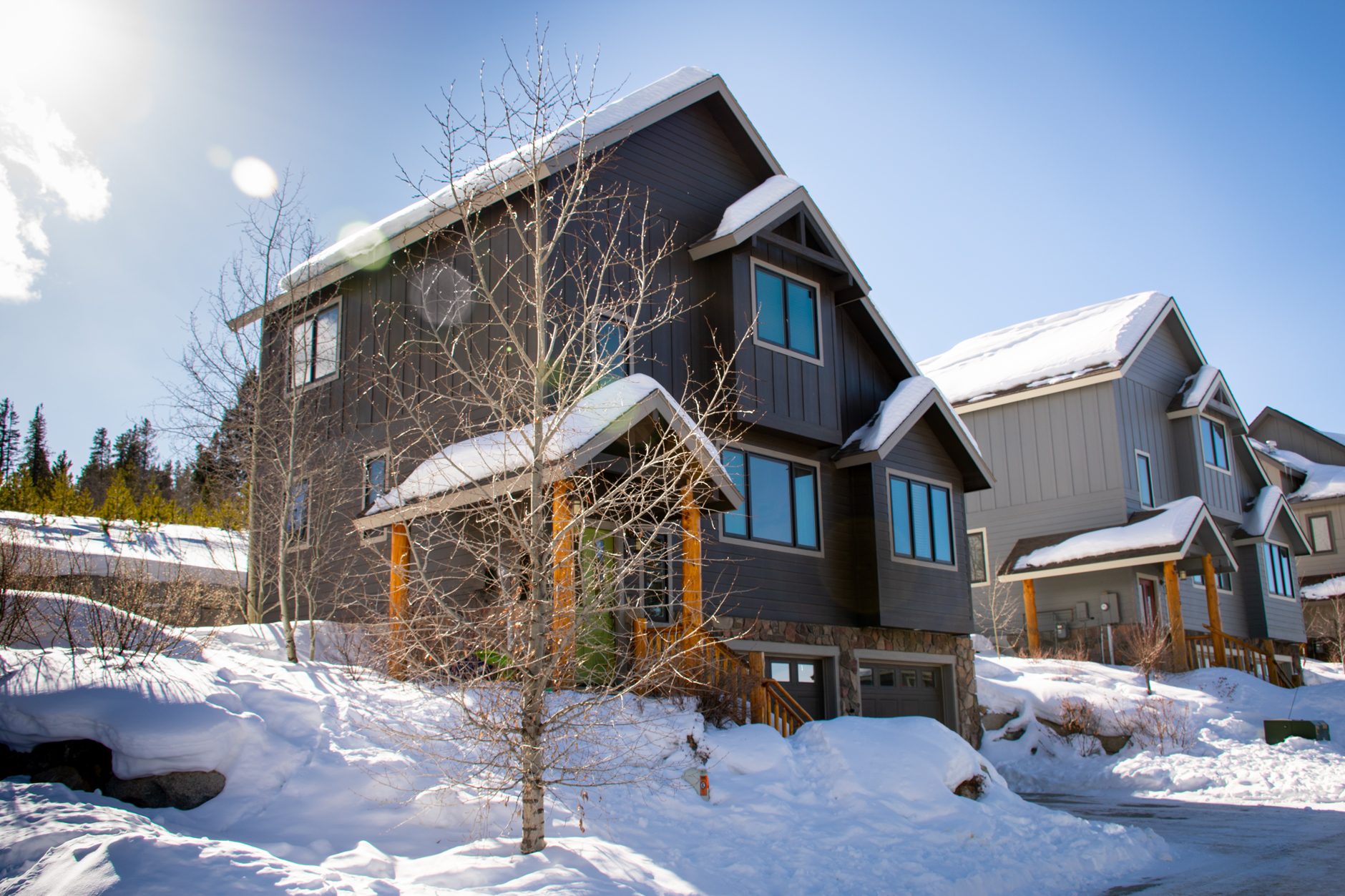 Apply for Housing
We are always accepting applications to fill spaces in our attainable housing developments. If you're interested in applying, complete our online application. Or complete the application form and submit to Winter Park Town Hall, 50 Vasquez Road.
Winter Park Housing Authority
(970) 726-8081
50 Vasquez Road
Winter Park, CO 80482
Office Hours
Monday - Friday
8 a.m - 5 p.m.