September 16, 2021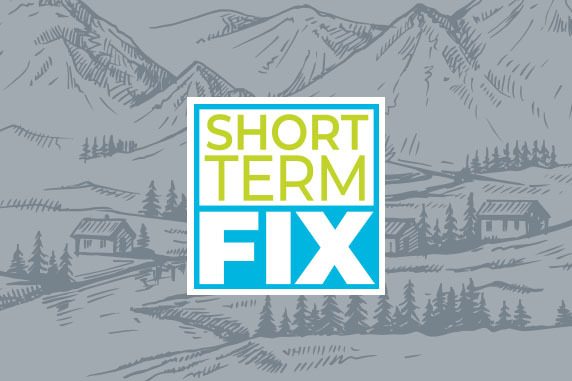 The Town is introducing a new program this year called The Short-Term Fix. This program aims to temporarily address some of the housing needs in our community by incentivizing short-term rental property owners to convert their properties into long-term leases (six or 12 months). The properties will be available to employees of local businesses, who will be the primary lease-holder on the rental units.
Property owners interested in the program can find more details on the parameters and eligibility requirements here.
Those interested in the program can submit an interest form on the Chamber's webpage. Property owners and business owners can also find example master leases and employee leases. If you have questions, please reach out directly to Town staff at 970-726-8081 x 209.
Reminder: Short-term rental owners are required to register their property by October 31, 2021 with the Town. Short-term rental registration is available here.