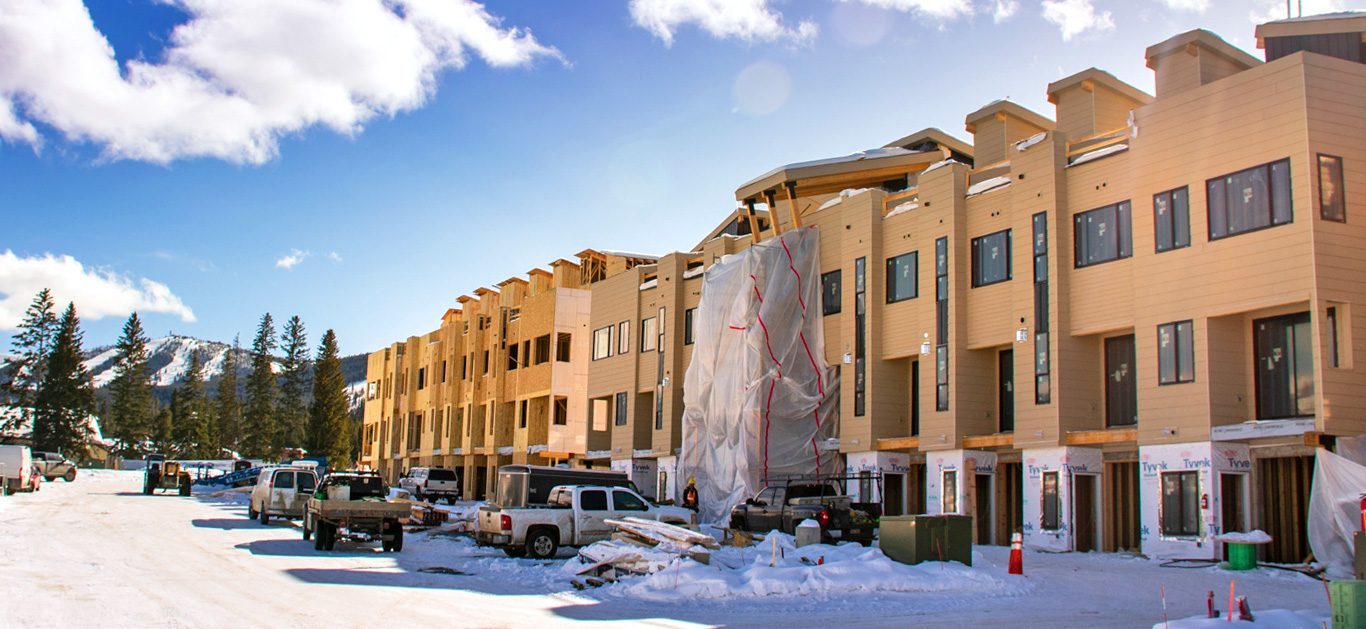 Building
The Winter Park, Fraser, and Granby Building Division is committed to maintaining the public health, safety, and general welfare of citizens and guests.
Inspection Requests
To schedule an inspection, please call the Inspection Request Line at 970-726-8081, ext. 620 by 4 p.m. to receive your inspection the next business day.
Required Information
Have the following information ready when making your request:
Permit Number
Type(s) of Inspection Needed
Inspection requests must be called-in by 4:00 PM the business day prior to the date of the inspection (this is on the permit card and in the ordinance)
An adult representative or agent must be present on the premises at time of the requested inspection
Please follow CDC Guidelines due to the COVID-19 pandemic. The inspector may request the occupants of the job site to leave while the inspection is conducted
Upon completion of final inspection, the Building Department requires 24 hrs to prepare final documents.
Please sanitize all documents! Please call (970)726-8081 ext. 620 to schedule an inspection or email  permits@wpgov.com for general questions
Restaurant & Health Inspections
The Division accepts applications for new, additions, alterations, and repair construction. We review plans and perform inspections of all work for compliance with the Editions of the 2015 International Codes. Please email applications and supporting documents to permits@wpgov.com.
International Code Resources
Community Development Department
50 Vasquez Road
P.O. Box 3327
Winter Park, CO 80482
Monday - Friday
8 a.m. - 5 p.m.