Community Housing Projects
The Winter Park Housing Authority is committed to providing safe, attainable housing for its citizens and its local workforce. When our local workforce is given the opportunity to live and recreate in our Town, we all experience significant social, cultural and economic benefits. The Authority holds meetings on the first Tuesday of every month.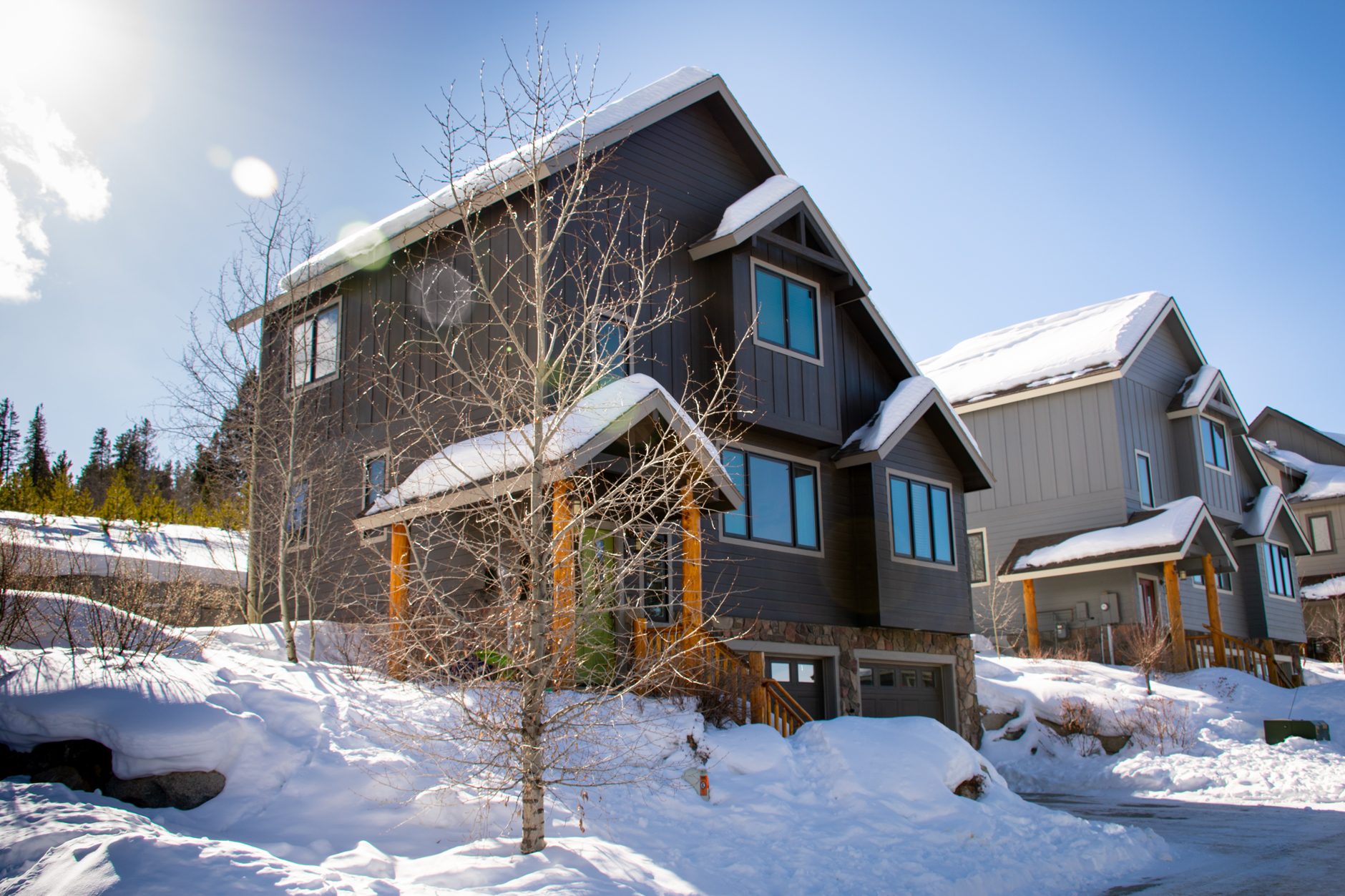 Fill Out Interest Form
If you are interested in workforce housing in Winter Park, we encourage you to fill out our interest form and agree to receive emails. When a new home becomes available, those on this email list will be notified and given further instructions on how to apply for that home. Fill out our online form by clicking the button below. Mail-in forms available by request.
Winter Park Housing Authority
Office Hours
Monday - Friday
8 a.m - 5 p.m.
Got a Housing question? Contact our Assistant Town Manager!
"*" indicates required fields