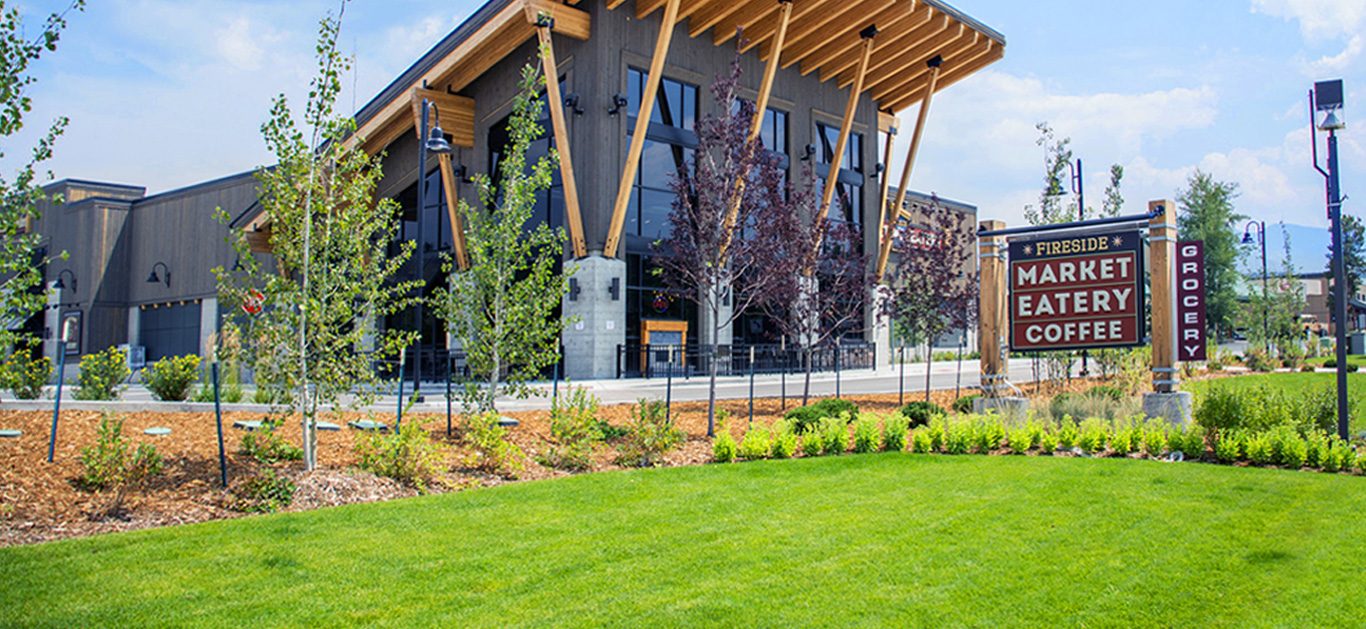 Sales Tax
Find sales tax reports, apply for sales tax licenses, file tax returns and learn more about the Town's sales tax rate.
MARCH SALES TAX EXTENSION: To assist local businesses as they await funding from grants and loans, the Town is offering a 30-day payment extension for March 2020 sales taxes. Originally due April 20, 2020, businesses can request to move that due date to May 20, 2020. Learn more
Tax Rate
For all taxable activities, the tax rate to charge for the Town of Winter Park is 7.0%. This does not include the State sales tax of 2.9% or the Grand County sales tax of 1.3%. (The total sales tax for taxable activities is a combined 11.2% - Colorado Department of Revenue collects the State and County tax). The Town of Winter Park collects the Town's sales tax.
For all non-lodging activities
The sales tax rate is 7.0%. Sales tax is levied on the purchase price paid or charged for tangible personal property and taxable services when purchased or sold to retail by the sale, lease, rental, purchase, storage, distribution or consumption of tangible personal property and taxable services. (4% Sales Tax, 1% Supplemental Tax, 2% Transit & Trails Tax)
Finance Department
50 Vasquez Road
P.O. Box 3327
Winter Park, CO 80482Monday - Friday
8 a.m. - 5 p.m.
Lizbeth Lemley
Finance & Human Resources Director
llemley@wpgov.com
(970) 726-8081 ext. 204