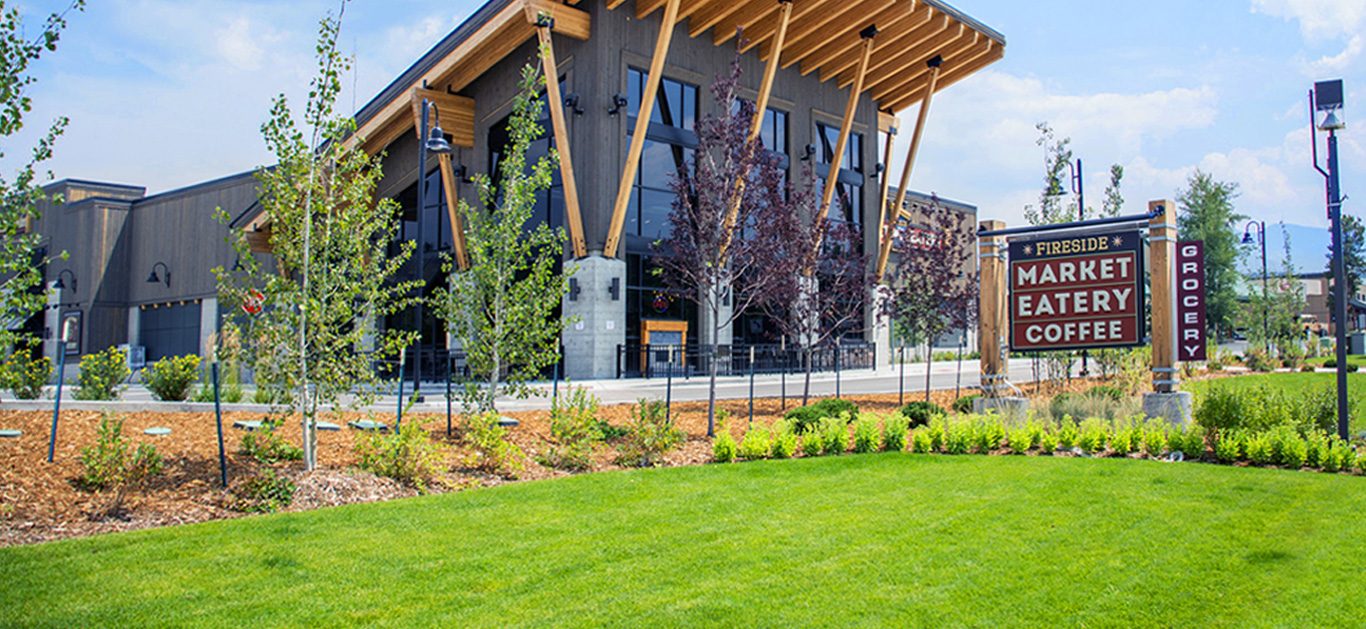 Sales Tax
Find sales tax reports, apply for business licenses, file tax returns and learn more about the Town's sales tax rate.
Tax Rate
For all taxable activities, the tax rate to charge for the Town of Winter Park is 7.0%. This does not include the State sales tax of 2.9% or the Grand County sales tax of 1.3%. (The total sales tax for taxable activities is a combined 11.2% - Colorado Department of Revenue collects the State and County tax). The Town of Winter Park collects the Town's sales tax.
For lodging activity
The sales tax rate is 7.0%. Lodging includes leasing or rental of any hotel room, motel room, or other public accommodation in any hotel, apartment-hotel, motel or trailer court or park or any similar place to any person, who, for a consideration, uses, possesses or has the right to use or possess such room or other accommodation for a total continuous duration of less than thirty (30) days. Tax should be collected on any services that are not optional including resort fees, cleaning fees, or other fees associated with the rental. (4% Sales Tax, 1% Accommodation Tax, 2% Transit & Trails Tax)
For all non-lodging activities
Finance Department
50 Vasquez Road
P.O. Box 3327
Winter Park, CO 80482
Monday - Friday
8 a.m. - 5 p.m.